Ocean Sole collection
The Ocean Sole collection is available directly from stock. The most popular animals are the elephant and giraffe! Do you choose small or do you go for medium?
We provide an impact sheet that clearly shows the sustainable/social impact you have made by choosing a gift from Ocean Sole. Your organization can immediately use this impact sheet for an Environment Social Governance (ESG) report, handy!
There are various options to complete and personalize the Ocean Sole figurines, such as packing them in a gift bag or postal box and/or adding a personal message in the form of a (Christmas) card, letter, brochure.
Are you curious about the possibilities? Contact us at [email protected] or call 0031411671853 .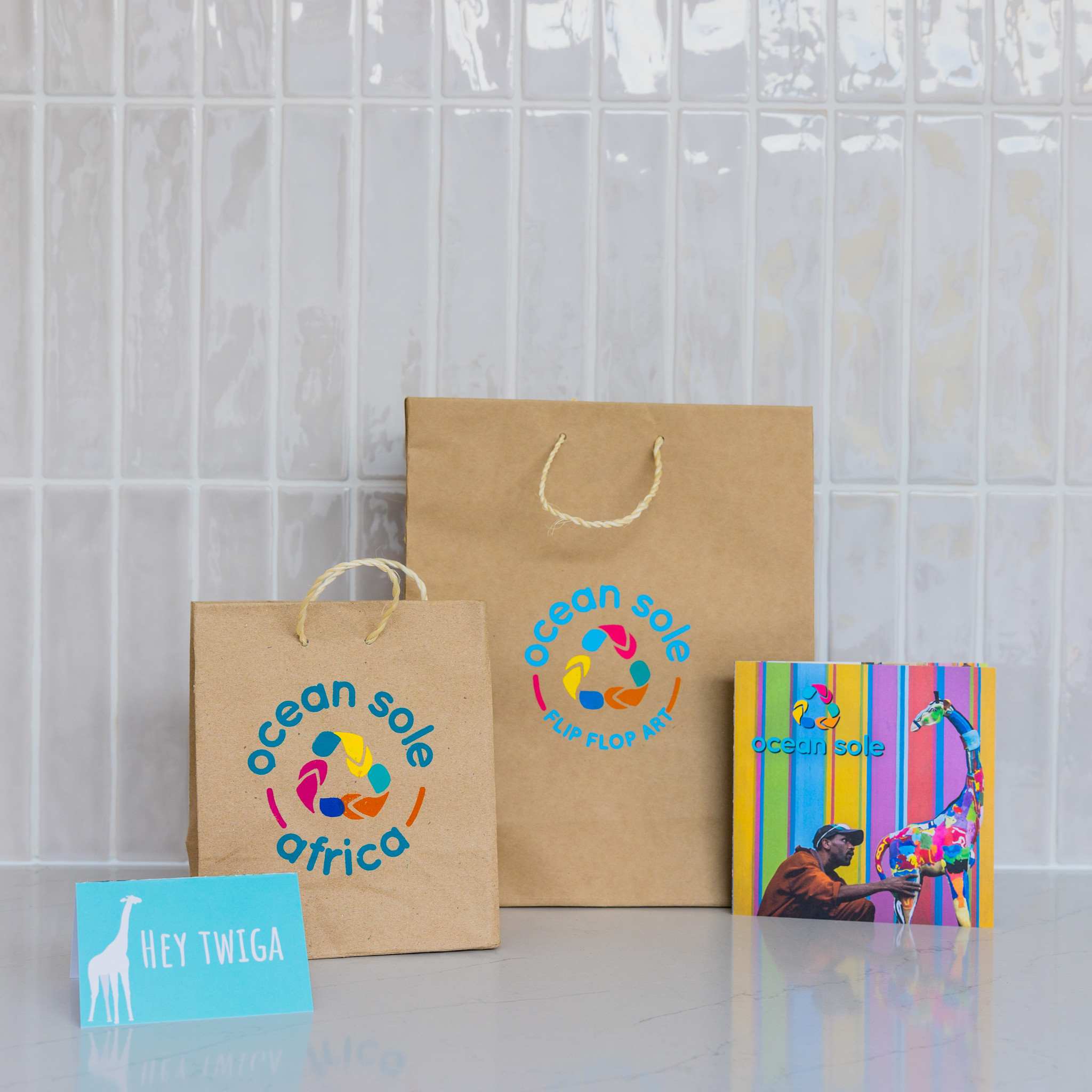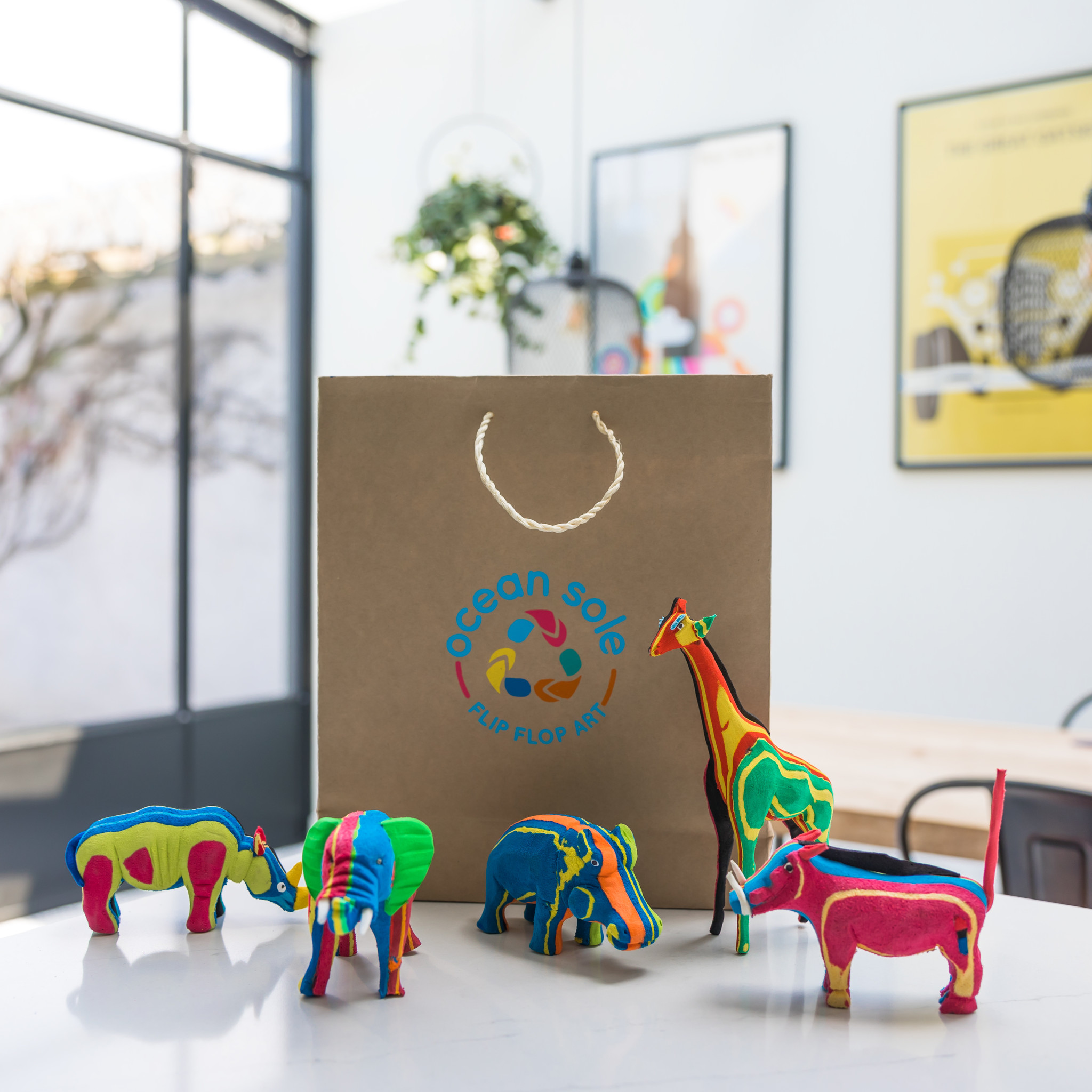 My Cart — 0
Your cart is currently empty
Stay informed!
Sign up for our newsletter and receive a little gift with your first order!