Nic & Mic - who are we?
Nic & Mic stands for Nicholas and Michael Ninaber van Eijben. The two brothers are strongly in favor of the ' Trade Not Aid ' concept.
In 2014 they started a successful crowdfunding campaign, which was the start of a company with a sustainable and social mission.
Through its products, Nic & Mic tells the story of the Art of Upcycling and tries in the broadest sense of the word to contribute to promoting employment in developing countries, stimulating awareness about the plastic soup and reusing materials.


Nicholas
"I regularly squeeze my arm to check if it is all real. Five years ago I and my brother started the adventure with Ocean Sole, and what! What we first wanted to do in the evening hobbymatically has now become a full-time job for me.To be busy with The Art of Upcycling on a daily basis gives me a lot of energy and challenge, so one day I am busy updating the webshop or testing an old punching machine, the other day I am standing in front of two hundred dignitaries and I tell the story of Nic & Mic! In the meantime we have become so 'entwined' with local artists & craftsmen that new designs are partly made by us in the Netherlands, after which they passionately transform them into slipper images or other cool stuff ! "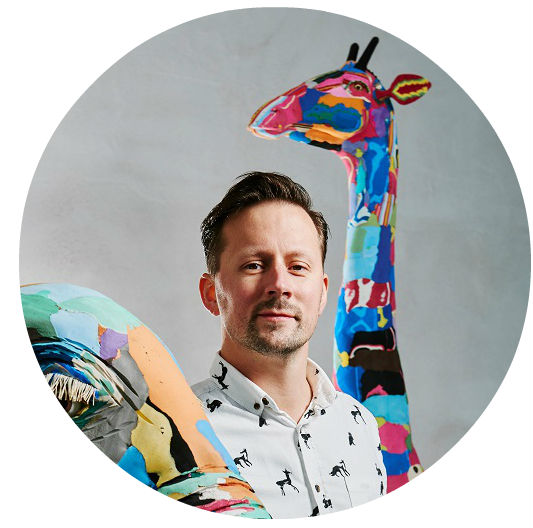 Annelie
I worked for more than 10 years at an airline, a job that gave me a lot of satisfaction! Yet something started to wring, because during my work I actually did nothing that would benefit humanity and / or the world, while at home we are very conscious of the environment. At the end of a working day I had given my customers a great holiday, but that is (superfluous) luxury! Time for a change and to do 'good'. At the start of 2017 I decided to join Nic & Mic.
And I really like that! I mainly focus on back office activities and I take Nicholas off my hands as much as possible so that he can focus on new opportunities and developments, where I support him. Being self-employed with Nicholas can be perfectly combined with our family with 2 small children. New ideas arise at home at the kitchen table and we work hard behind the scenes to further expand Nic & Mic!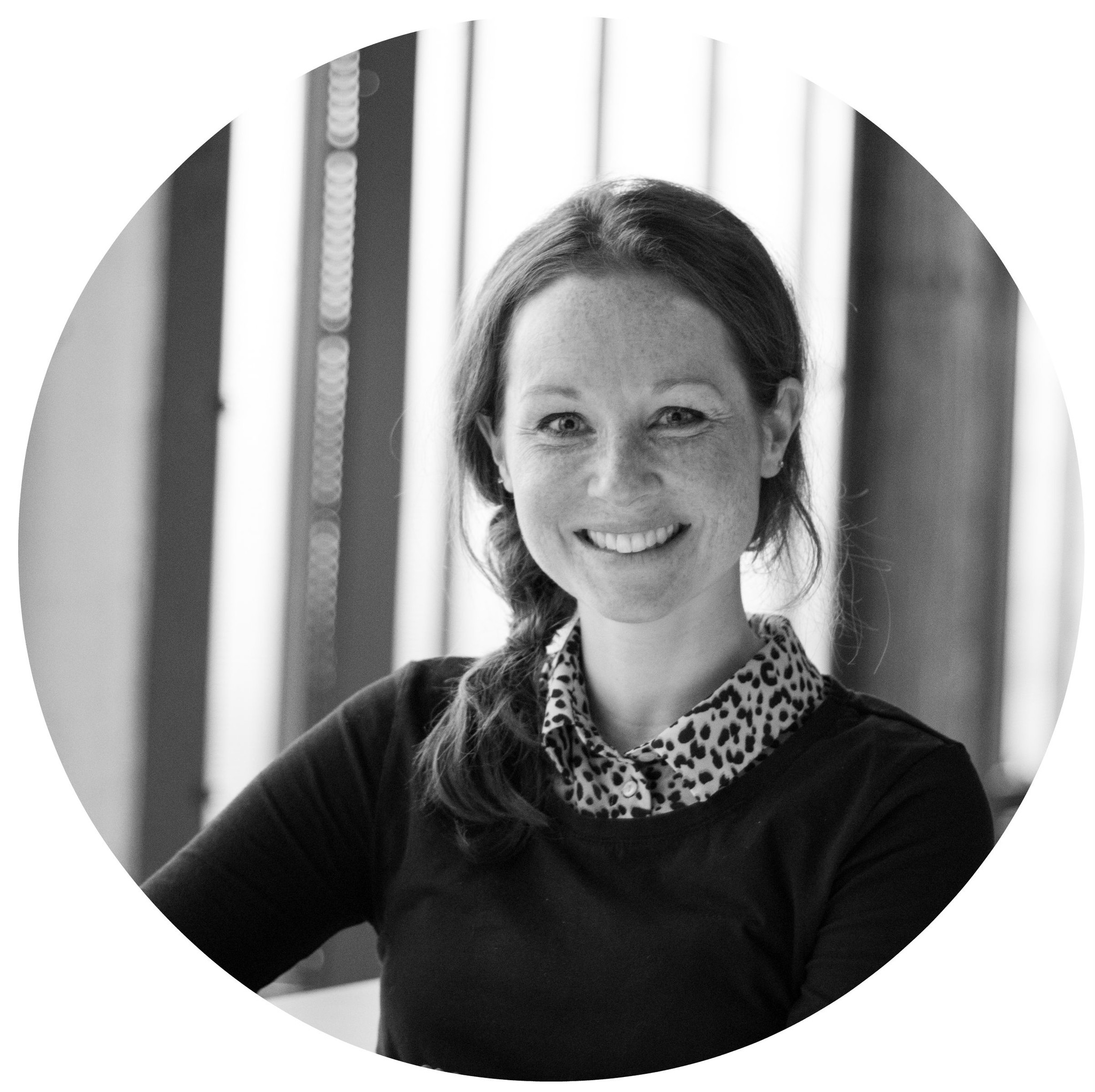 Michael
"I came across the images of Ocean Sole during an internship in Kenya and I fell in love instantly. Only later it turned out that they are not only beautiful, colorful images, but that the story behind them is also good. I can't imagine a better idea then spreading color with images of Ocean Sole and at the same time providing jobs and a better environment in Kenya.Is an entrepreneur in addition to my work as a civil servant, I have become an entrepreneurial civil servant.The creativity and energy I get from Ocean Sole make me look at my work from a different perspective. "