Nic&Mic offers the possibility to have your faithful four-legged friend imitated exactly from flip flops. A personal work of art with impact!
Flip Flop Art
Worldwide, three billion flip-flops are produced each year. Many of these flip-flops end up in nature and form a large part of the plastic soup. 
The artists of Ocean Sole use the flip-flops for unique and colourful art. Usually, the Kenyan artists make animals from the African savannah, but now we offer the possibility to have your four-legged friend made into flip-flops! 
Based on the photos you provide and information about your dog's comings and goings, an artist will set to work to create a unique piece of art.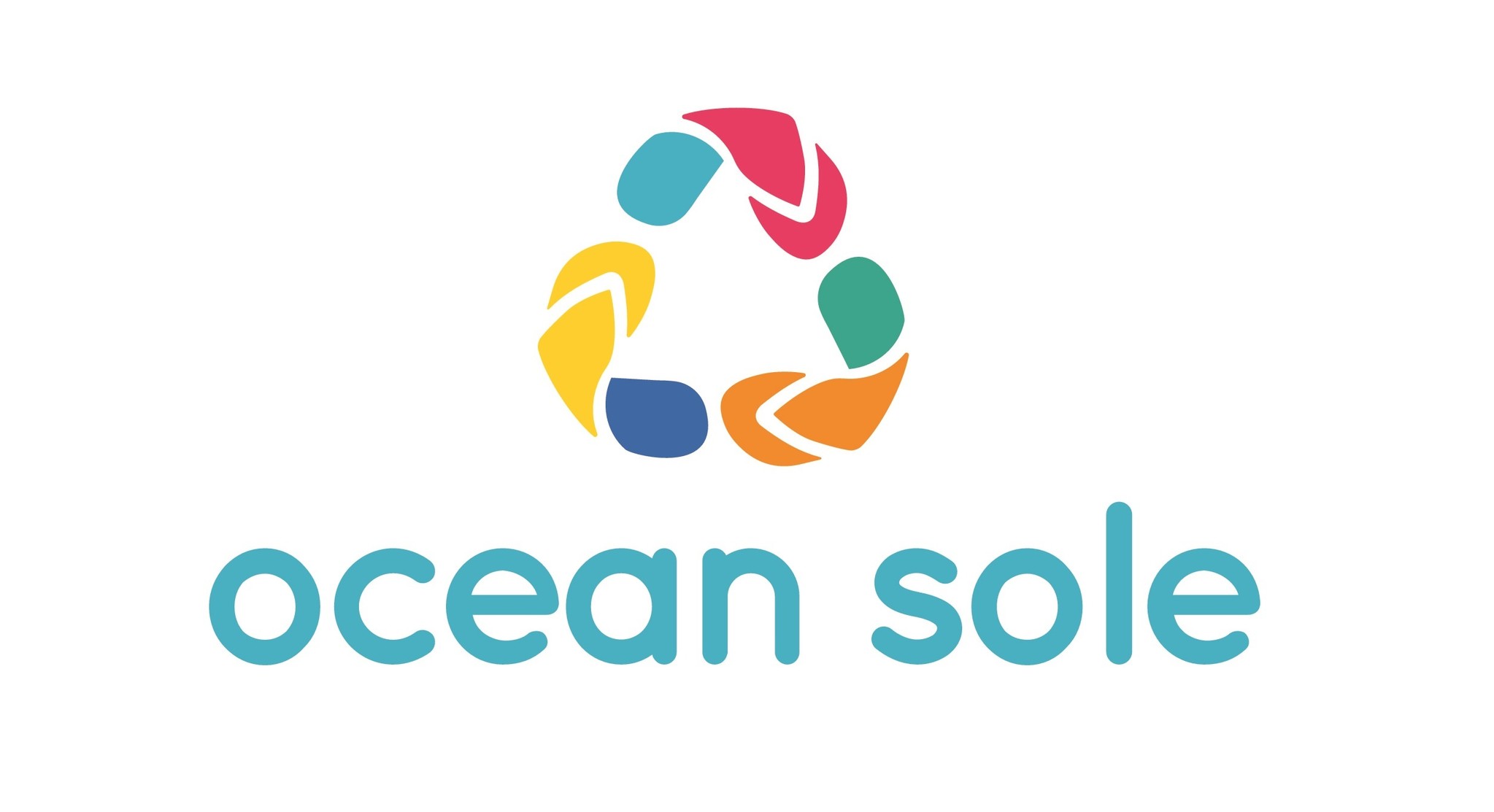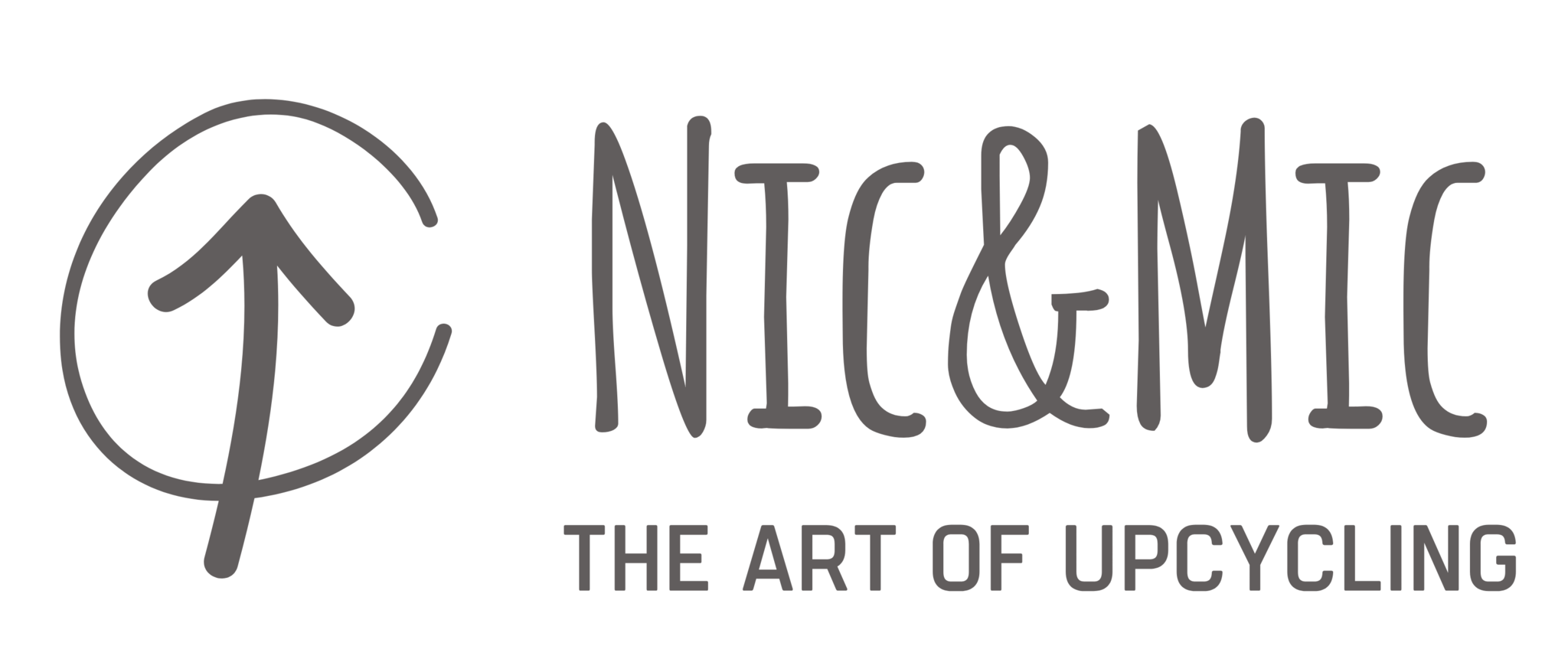 Hulphond Nederland
The DOG ART initiative is a collaboration between Nic&Mic and Hulphond Nederland.
Hulphond Nederland helps people with a physical or mental health problem by deploying a service dog and animal-assisted therapy. The service dogs of Hulphond Nederland are trained to support people with physical disabilities, epilepsy or mental health issues. 
For example, adults with post-traumatic stress disorder or young people with behavioural or emotional problems, psychiatric problems, developmental disabilities or autism and (mild) mental disabilities benefit from the use of service dogs as part of the therapy programme in the Domingo House of Hulphond Nederland. 
Thus, assistance dogs help hundreds of children and adults and their environment to a better quality of life every year.
https://hulphond.nl/

Upcycle Impact
With your DOG ART you make an impact in 3 ways:
up to 100 tidy flip flops are processed in a dog
the Kenyan artists earn a good income
20% of the purchase value goes to Hulphond Nederland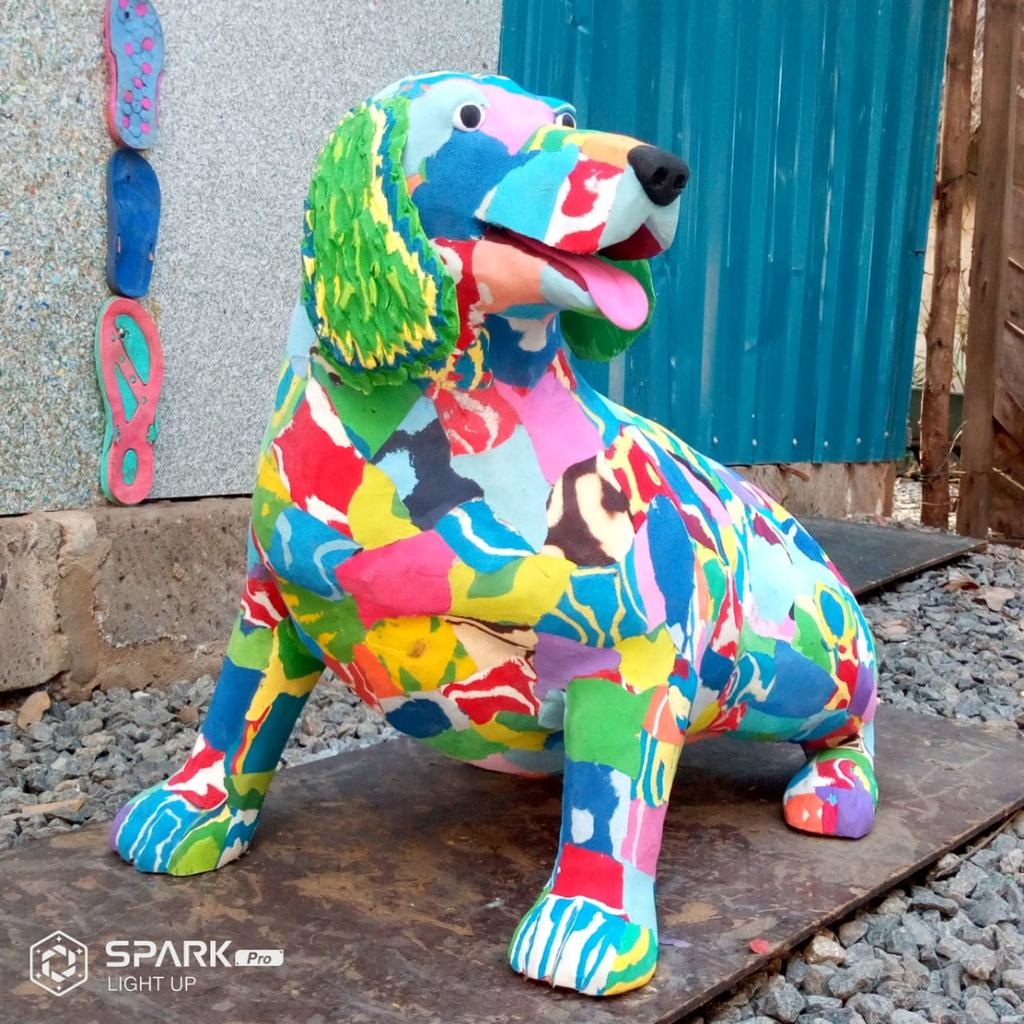 Prices incl. VAT:
The prices are calculated according to the seating height of your dog, the height of the head:
up to 36 cm: € 300,-
up to 48 cm: € 725,-
up to 62 cm: € 1.025,-
up to 78 cm: € 1,200
up to 95 cm: € 1,525,-
Do you want a unique flip-flop image of your dog or more information about this new initiative DOG ART?
We would like to hear from you via [email protected] / 0031 411671853. Or contact us via the contact form: Contact form