KLM Dreamliner
We made this KLM plane on behalf of Accenture, as a gift to KLM for the 100th anniversary of the airline. Below you will find the facts:
Client: Accenture
Location: Amsterdam
Year: 2019
Size: 50cm
Number of slippers used: 37
Artists: Jonathan Lenato
Dutch blue pride existed 100 years in 2019!
Nic&Mic was able to celebrate this together with KLM. We were commissioned by Accenture to make this beautiful aircraft for KLM.
The photo shows KLM CEO Pieter Elbers receiving the plane from Dirk-Jan Koops (Director of Aviation at Accenture).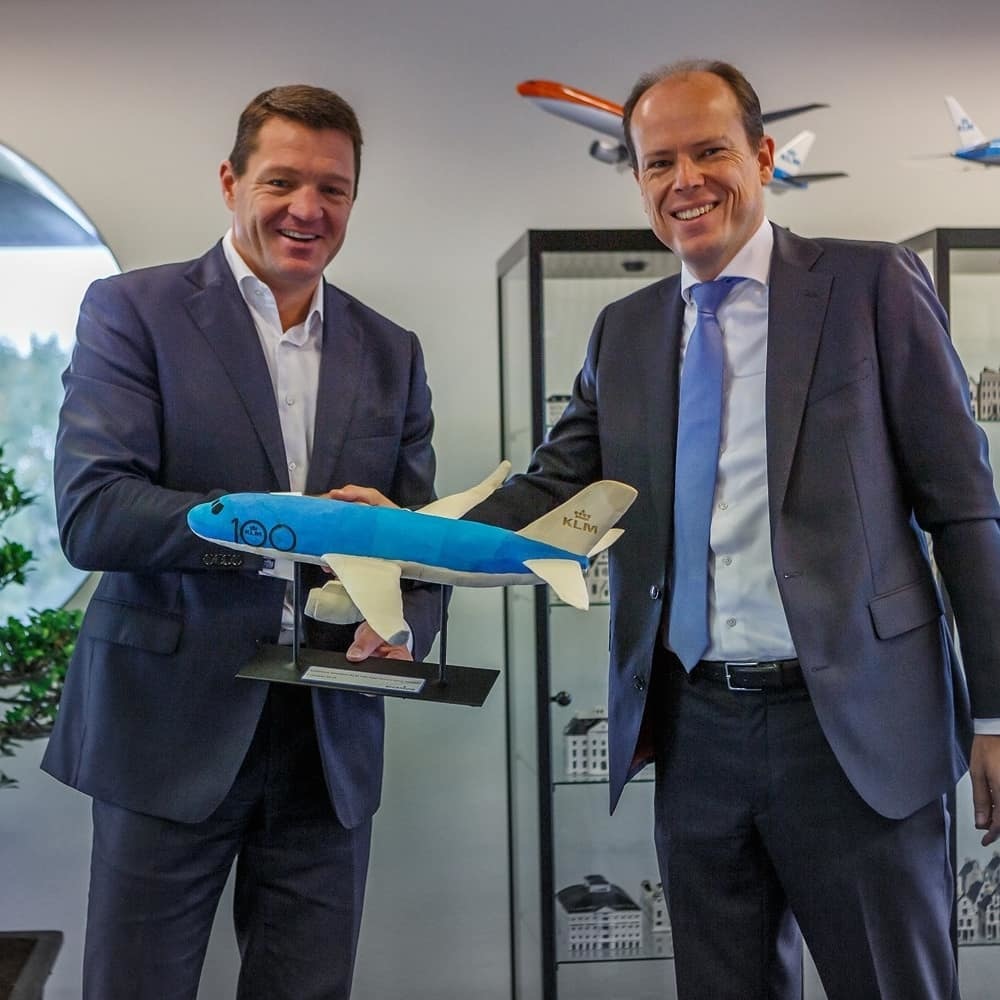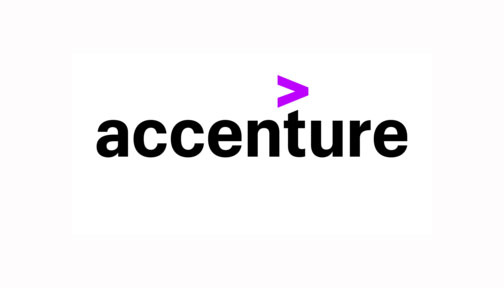 My Cart — 0
Your cart is currently empty
Stay informed!
Sign up for our newsletter and receive a little gift with your first order!