Hippopotamus & Rhino
We made this hippopotamus and rhinoceros for Covestro in Leverkusen (Germany). Below you will find the facts:
Client: Covestro
Location: Leverkusen
Year: 2017
Size: 350cm & 380cm
Number of slippers used 1100 & 1720
Artists: Musembi Mulu, Philllip Okward, Mwania Mwnangangi, Munyao Mwnangangi, James Ouma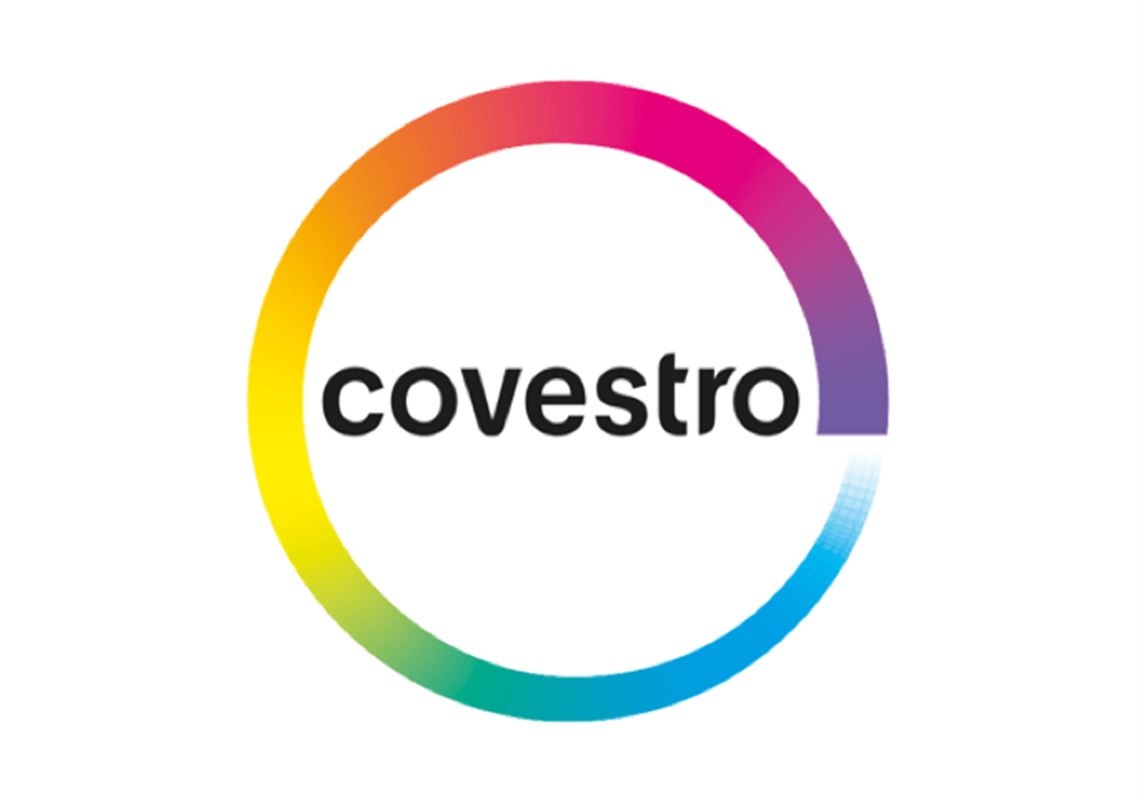 My Cart — 0
Your cart is currently empty
Stay informed!
Sign up for our newsletter and receive a little gift with your first order!