Dromedaries
We made these 2 dromedaries for chemical company Sabic in Sittard. Below you will find the facts:
Customer: SABIC
Location: European Head Office Sittard & Technology center Geleen
Year: 2018
Number of slippers used: 3168 per dromedary
Artists: Raphael Kangu'tu, Francis Ochieng, Munyo Mwangangi, Richard Ochieng, Stephen Mwendwa, Solomon Muthini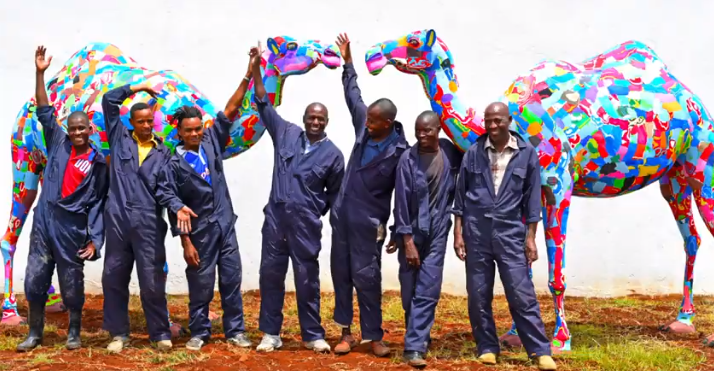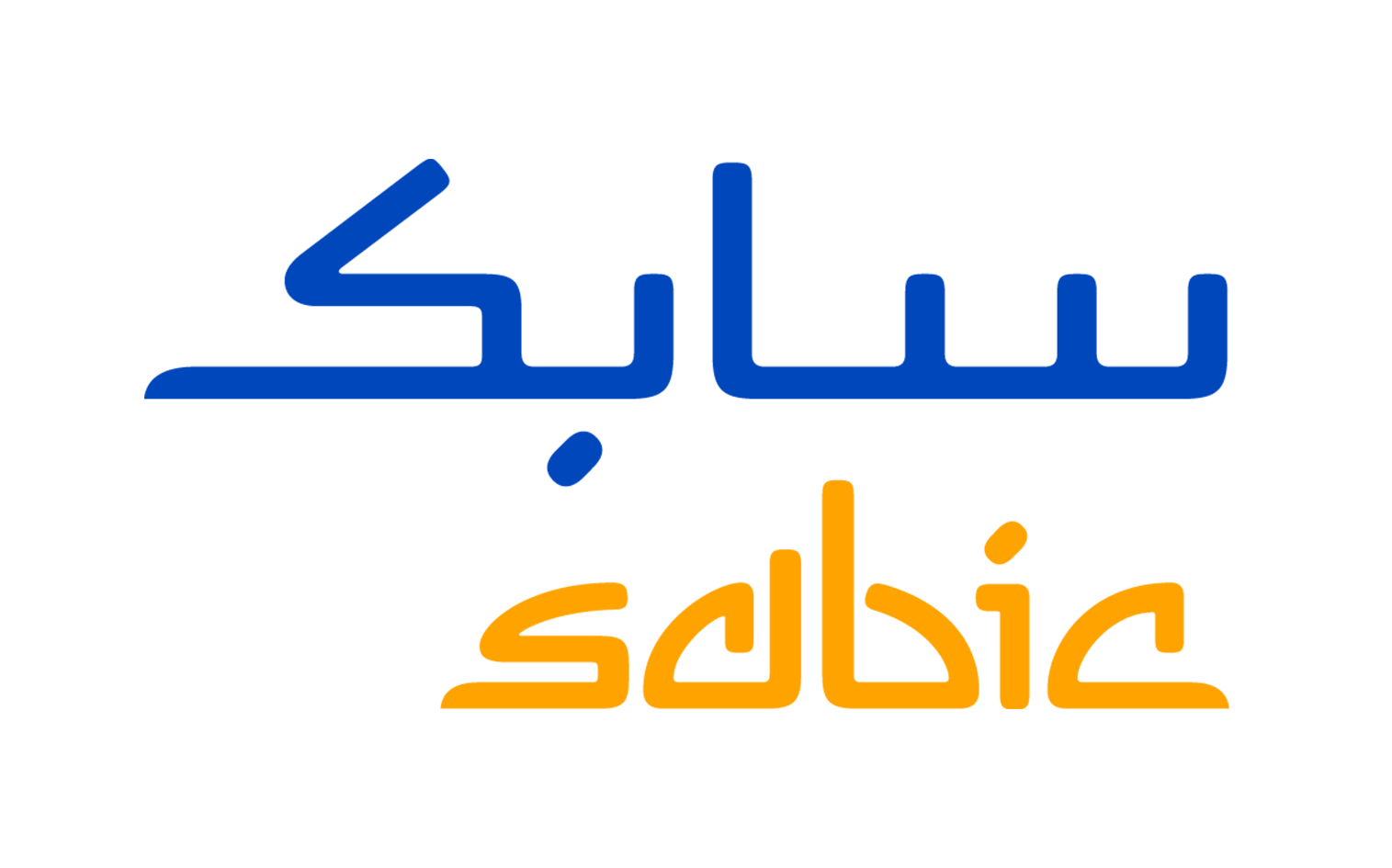 My Cart — 0
Your cart is currently empty
Stay informed!
Sign up for our newsletter and receive a little gift with your first order!