Labrador
We made this dog for a private customer, she wanted her four-legged friend made of slippers so that he will never be forgotten. Below you will find the facts:
Client: Private person
Location: -
Year: 2020
Size: 85cm
Number of slippers used: 80
Artists: David Kaloki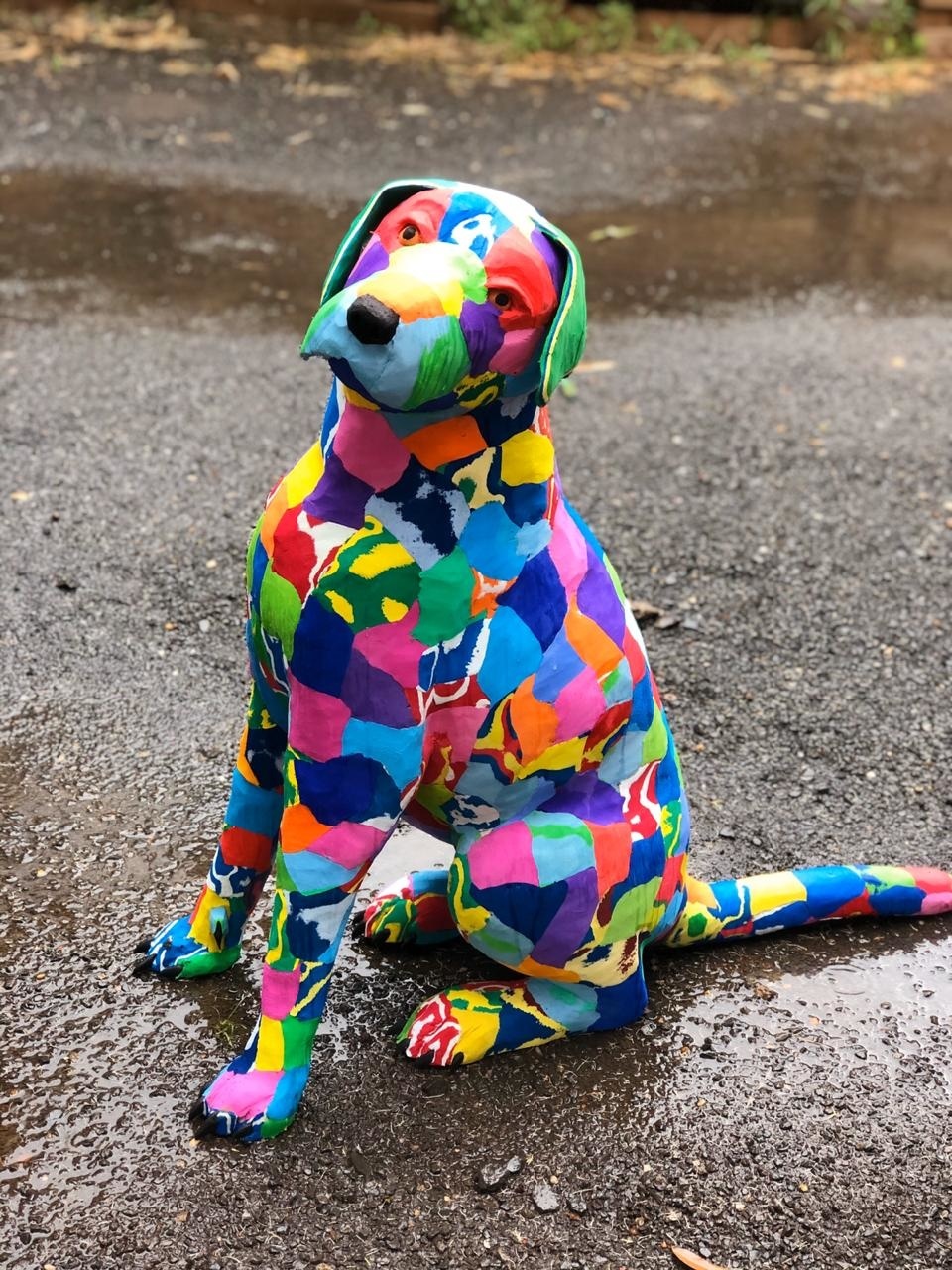 My Cart — 0
Your cart is currently empty
Stay informed!
Sign up for our newsletter and receive a little gift with your first order!