Vedett beer bottles
We made these Vedett beer bottles for Duvel Moortgat (Vedett, Belgium). Below you will find the facts:
Client: Duvel Moortgat (Vedett)
Location: Puurs
Year: 2019
Size: 50cm
Number made: 360
Number of slippers used: 15
Artists: Full Ocean Sole team
All bottles have a QR code to identify the exact artist. The bottles are distributed worldwide among the top catering establishments of Duvel.
In 2020 Vedett launched the '' Sttupid '' campaign. We also received this nickname. Sttupids are crazy people trying to change the world. #vedettsttupid
Because Vedett wants to give crazy people like us a boost, the Ocean Sole artists have been given a place of honor. In December 2020, the artists of Ocean Sole could be found on the back of the Vedett bottles in the shops.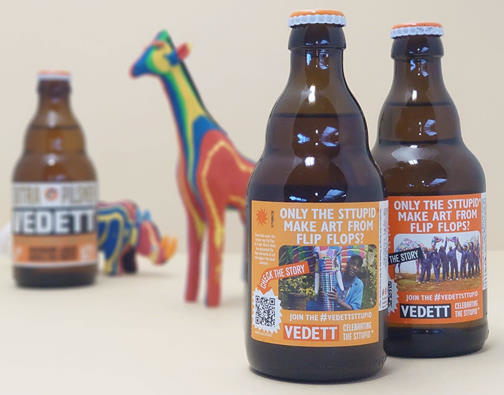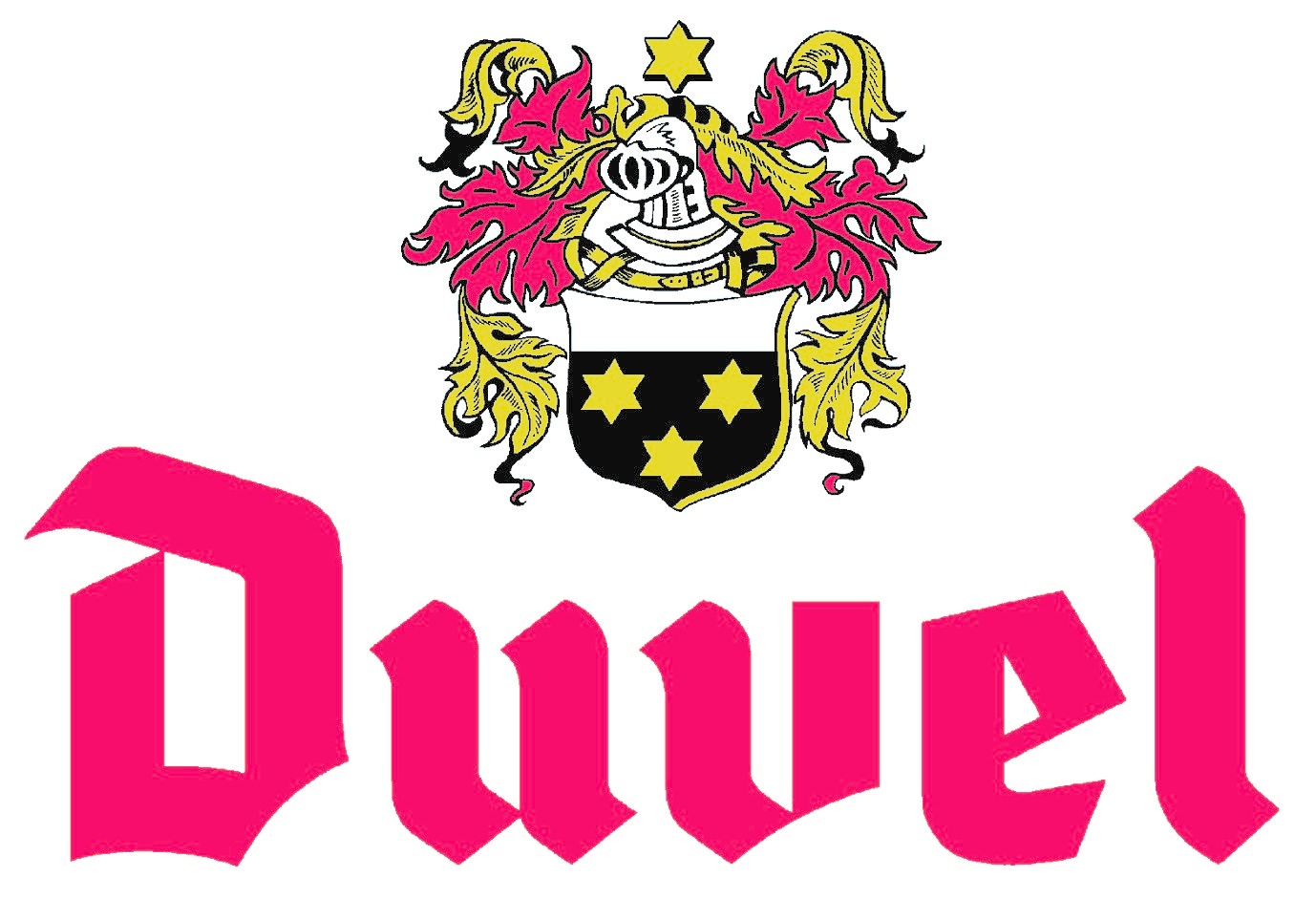 Your Cart — 0
You cart is currently empty
Stay informed!
Sign up for our newsletter and receive a little gift with your first order!
Don't worry, we won't spam