KLM Dreamliner
We made this KLM plane for Accenture as a gift to KLM for the 100th anniversary of the airline. Below you will find the facts:
Client: Accenture
Location: Amsterdam
Year: 2019
Size: 50cm
Number of slippers used: 37
Artists: Jonathan Lenato
Dutch blue pride celebrated its 100th anniversary in 2019!
Nic & Mic celebrated this together with KLM. We were commissioned by Accenture to make this beautiful aircraft for KLM.
The photo shows KLM CEO Pieter Elbers receiving the aircraft from Dirk-Jan Koops (Aviation Director at Accenture).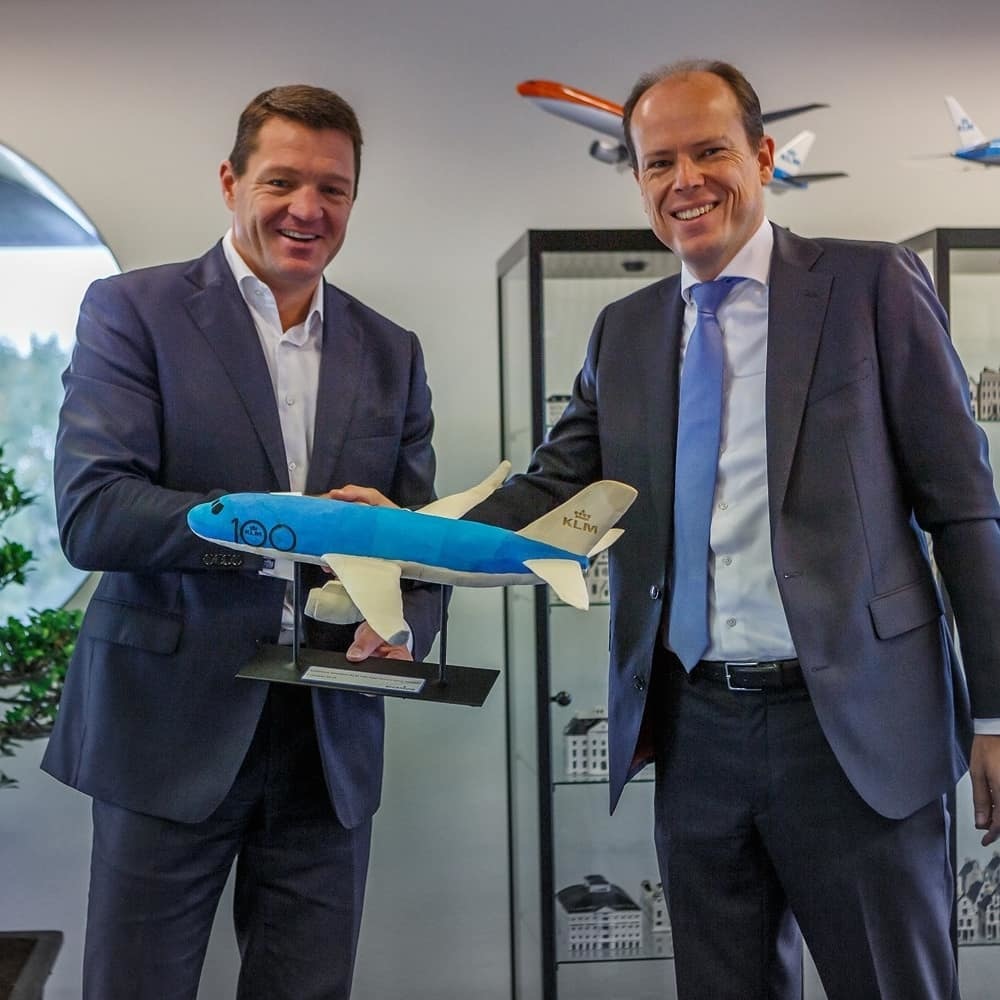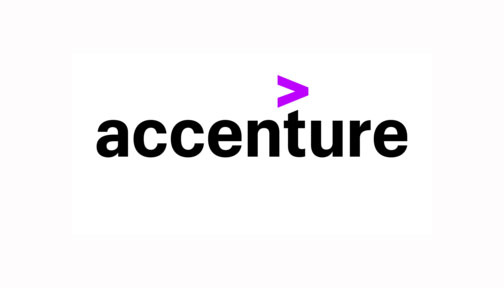 Stay informed! Sign up for our newsletter
Your Cart — 0
You cart is currently empty
Sign up for our newsletter and receive a little gift with your first order!
Don't worry, we won't spam