Lobby Art Giraffe 2 meters
Discover the masterpiece artworks of Ocean Sole. Like this giraffe of 2.0 meters, a real eye-catcher with a story!
The giraffe of 2.0 meters is made from 645 old worn-out flip flops and an average of 3 artists work on it. More than 70% of the proceeds of a Masterpiece artwork goes to the makers in Kenya! With the purchase of a masterpiece you are Sole Mate of Ocean Sole. You automatically contribute to reducing plastic waste on beaches and in Kenya's nature, a fair wage for Kenyan artists and you tell the story of The Art of Upcycling.
Price is on request, please contact us for more information.
We provide an impact sheet that your organization can immediately use for an Environment Social Governance report.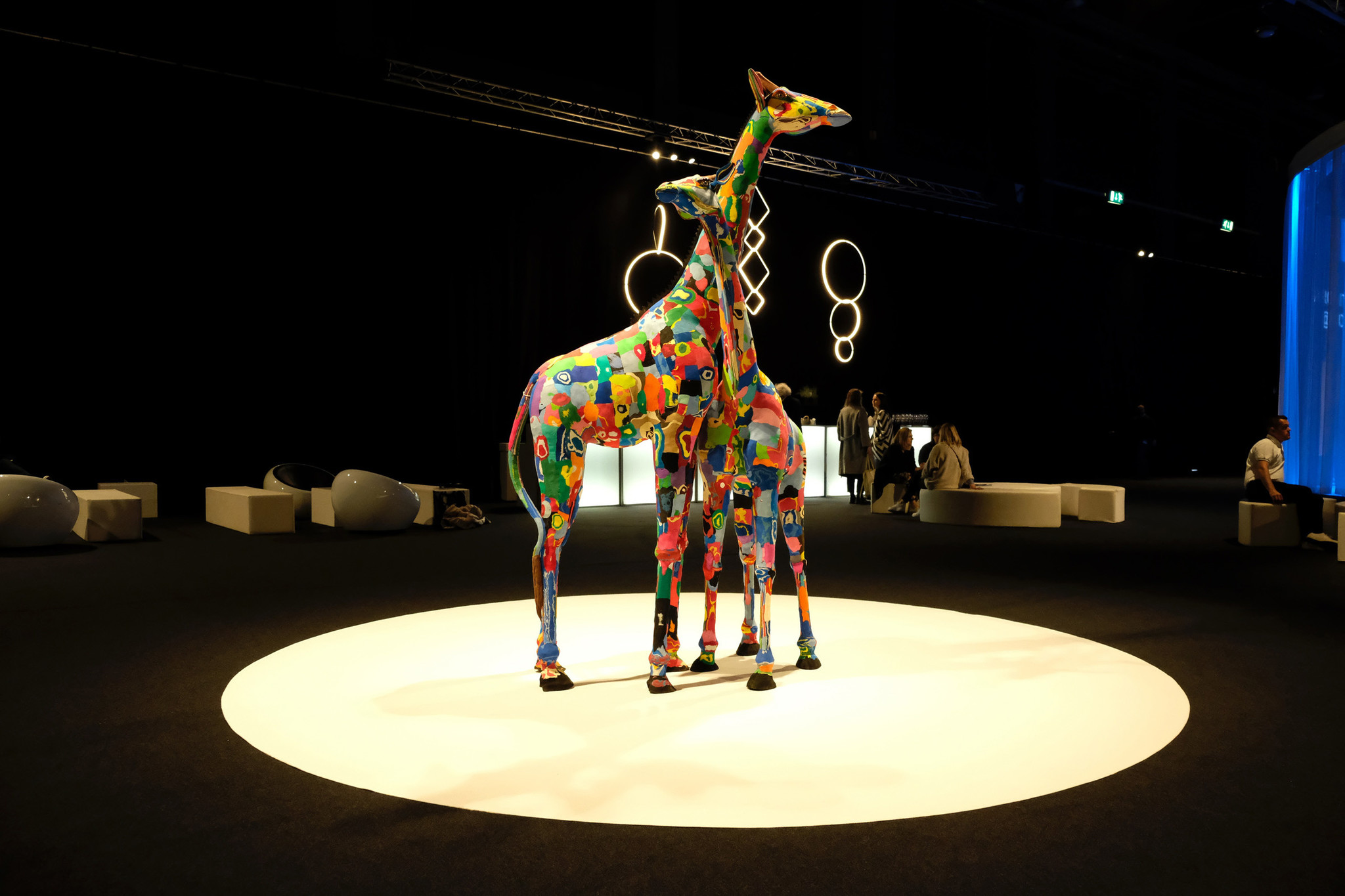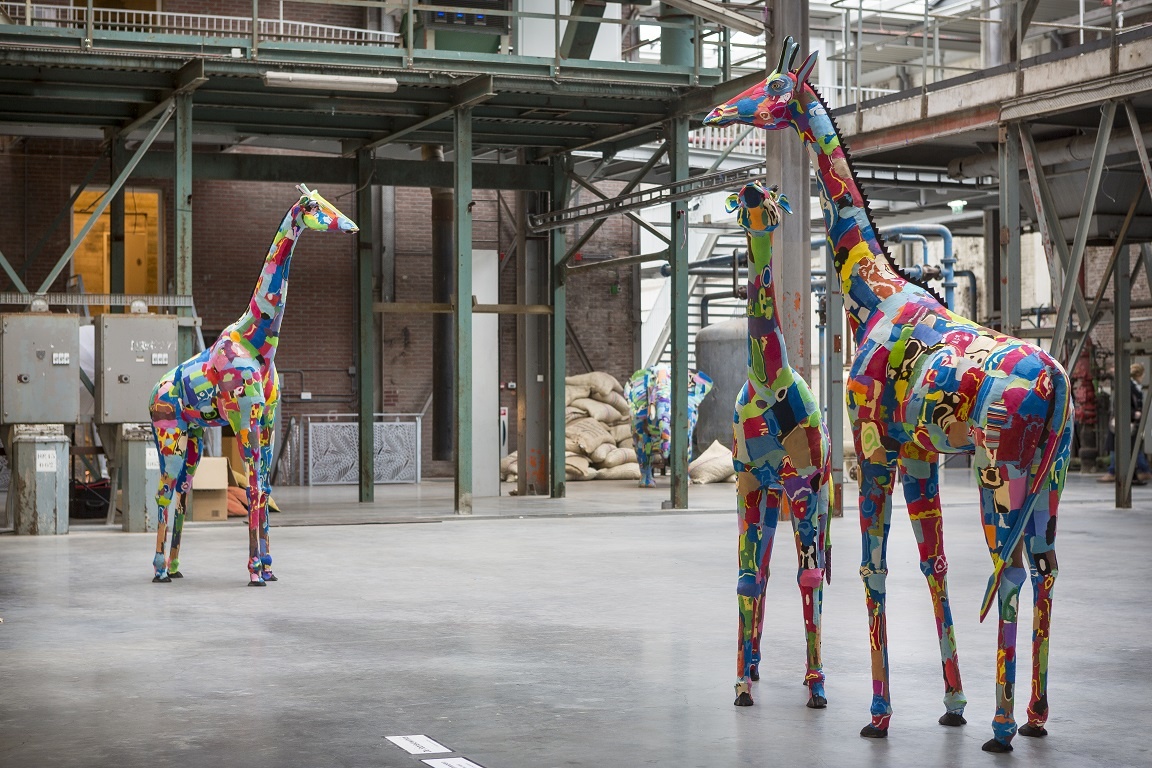 Your Cart — 0
You cart is currently empty
NOW 2+1 free on all items from Chako!
Outdoor dining Zanzibar-style