An informal, pleasant speaker who takes care of the complete picture
Do I create a third win? That is the question Nicholas is asking himself. Does our company create added value for people and the environment? If not, we will not get started.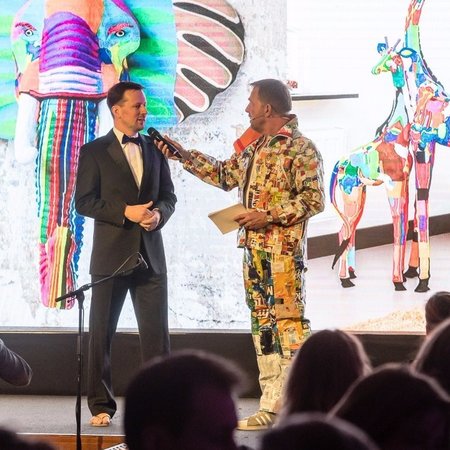 Nicholas takes you to the flip flop-strewn beaches of Kenya. The artisans of Kenyan Ocean Sole upcycle these worn flip flops into colorful works of art. A positive and accessible story about how local entrepreneurship makes the world a little more beautiful.
Are you looking for a motivational speaker on topics such as sustainability, the plastic soup, entrepreneurship in Kenya, crowdfunding or Trade not Aid? Then Nicholas is an informal, pleasant speaker who provides the complete picture and more importantly: experience!
Please feel free to contact us for options and prices.
Your Cart — 0
You cart is currently empty
Sign up for our newsletter and receive a goodie with your first order.
In doing so, you'll create 15 minutes of extra employment and save a flip-flop from the ocean.
Don't worry, we won't spam